Glass vase
Glass vase.
A glass vase will be delivered with your bouquet
(Non contractual photo, according to the availability of our florist).
Metropolitan France availability only.
Shipping: 12.50 € The delivery is made by a florist in our network, who makes the floral composition with freshly selected flowers. In case of absence, the recipient receives a notice of passage which invites him to contact our florist to recover his bou
Delivery schedule: Delivery the same day from Monday to Sunday: - For a delivery in the morning, the order must be placed the day before. - For delivery in the afternoon, the order must be placed before 12h. Delivery times of our florists: From 8:00
The place of delivery: Delivery is possible everywhere in France to the address of a home address, at a workplace, in a company or at a place of ceremony or reception. Delivery is possible in metropolitan France, Corsica and most Dom-Com.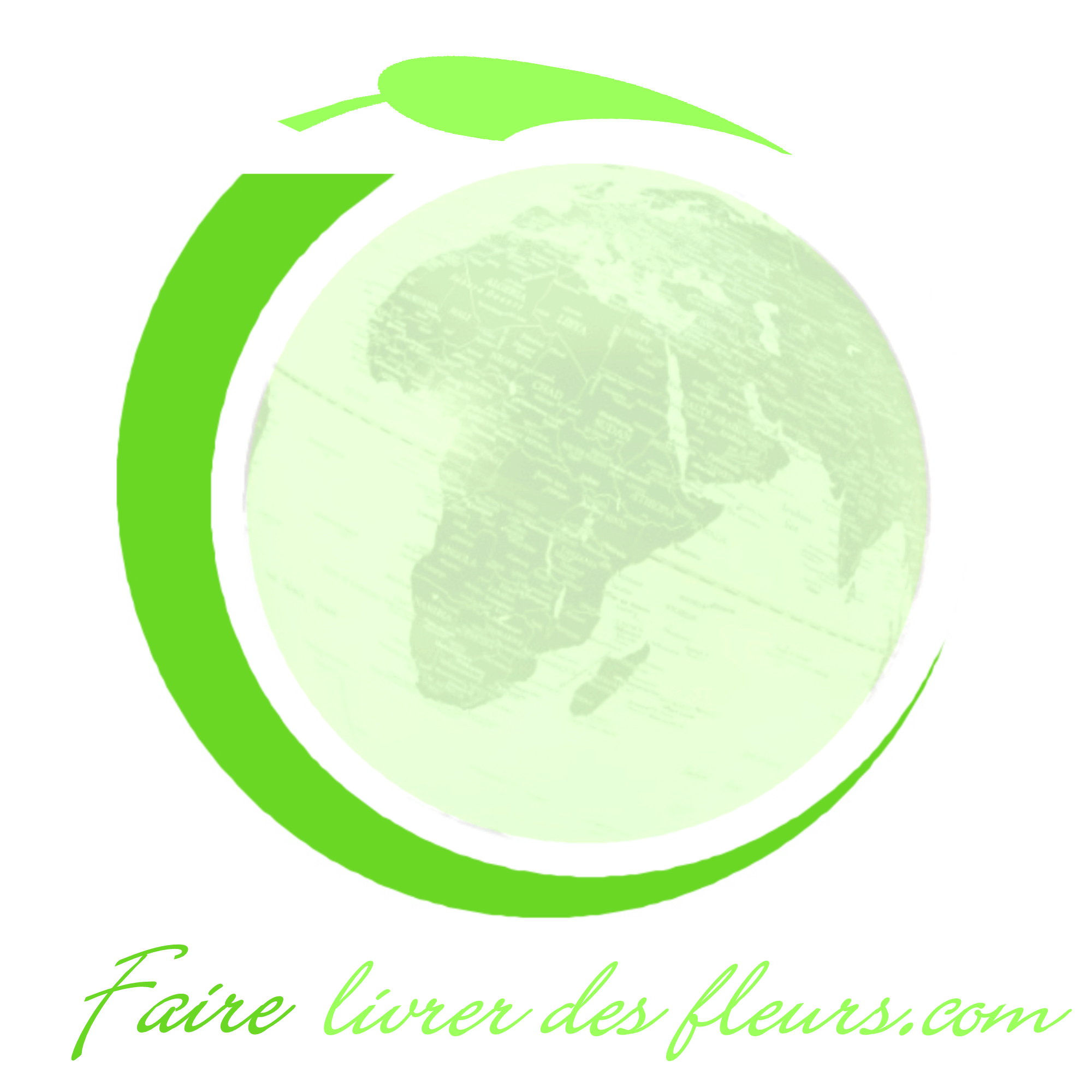 DELIVERY INFORMATION
Accessory reserved for round bouquets only