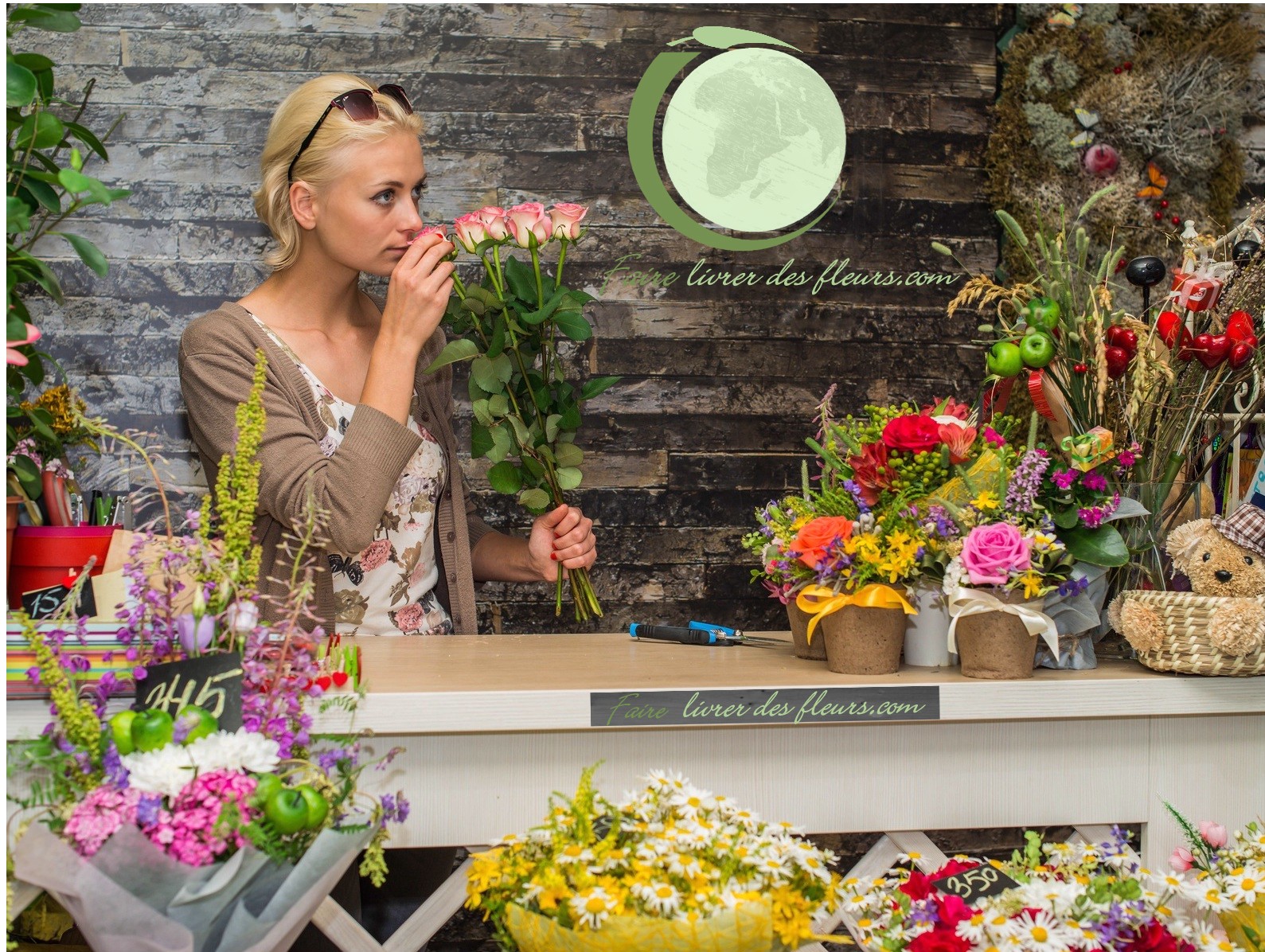 FAIRE LIVRER DES FLEURS.COM
Your flower delivery specialist
everywhere in France métropolitan, Corse, Guadeloupe, Martinique, Réunion....
A successful florists 
network
. We flourish all the events of life
Flowers bouquets and Flowers Arrangements

A wide choice for all budgets.
Birthday flowers, birth flowers, send flowers for Baptism, Communion,
wedding flowers, flowers for fun, retreat 

flowers

, flowers mothers day, flowers grandmother's day,
flowers celebration,  flowers for love, flowers for Valentine's Day, flowers delivery at home, office, maternity, hospital ....
but also to accompany the people you love in difficult times, a great selection of sympathy flowers
Mourning sheaves and rackets for death, funeral, crémation,
For a solemn tribute, to express your feelings.
Funéral cushions, Cross or Hearts of funeral flowers.
To mark the event and accompany your loved ones to their last home.
Front of tomb, Top coffin, spray and casket
Greater floral compositions to leave a strong message of your compassion for the deceased and his family.
Our florists deliver your sympathy flowers, at home, in the church or on the place of worship, at the rest home, the funeral home,
to the crematorium, to the funeral pumps, to the cemetery ....
xxx
CATALOG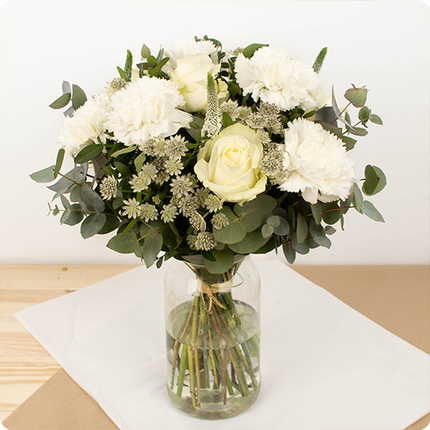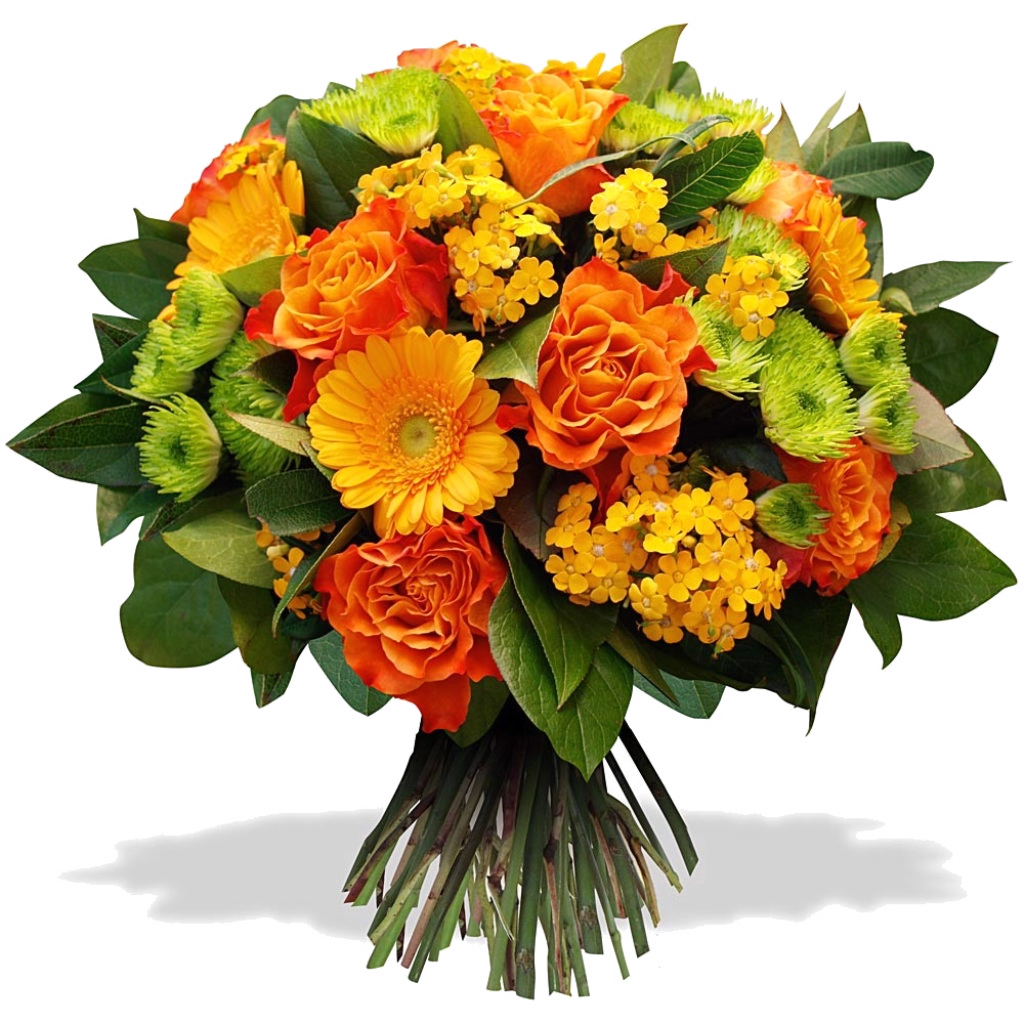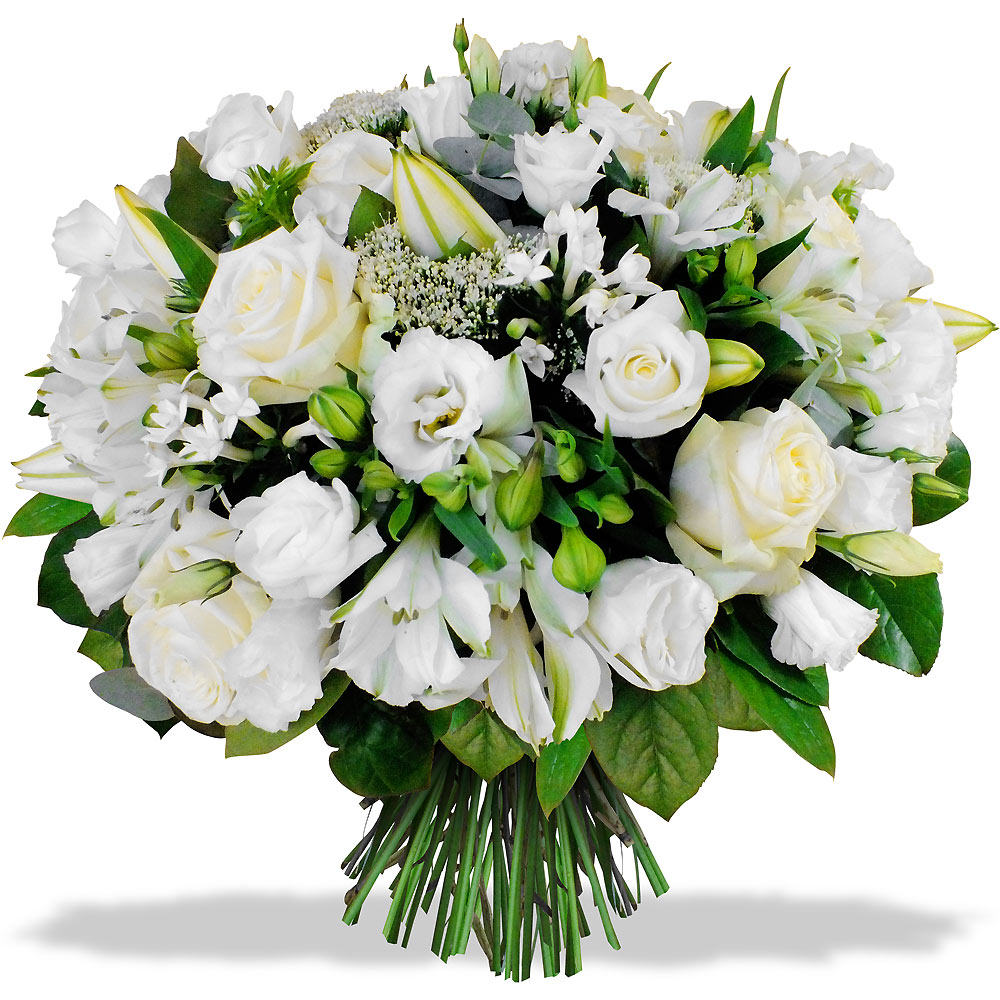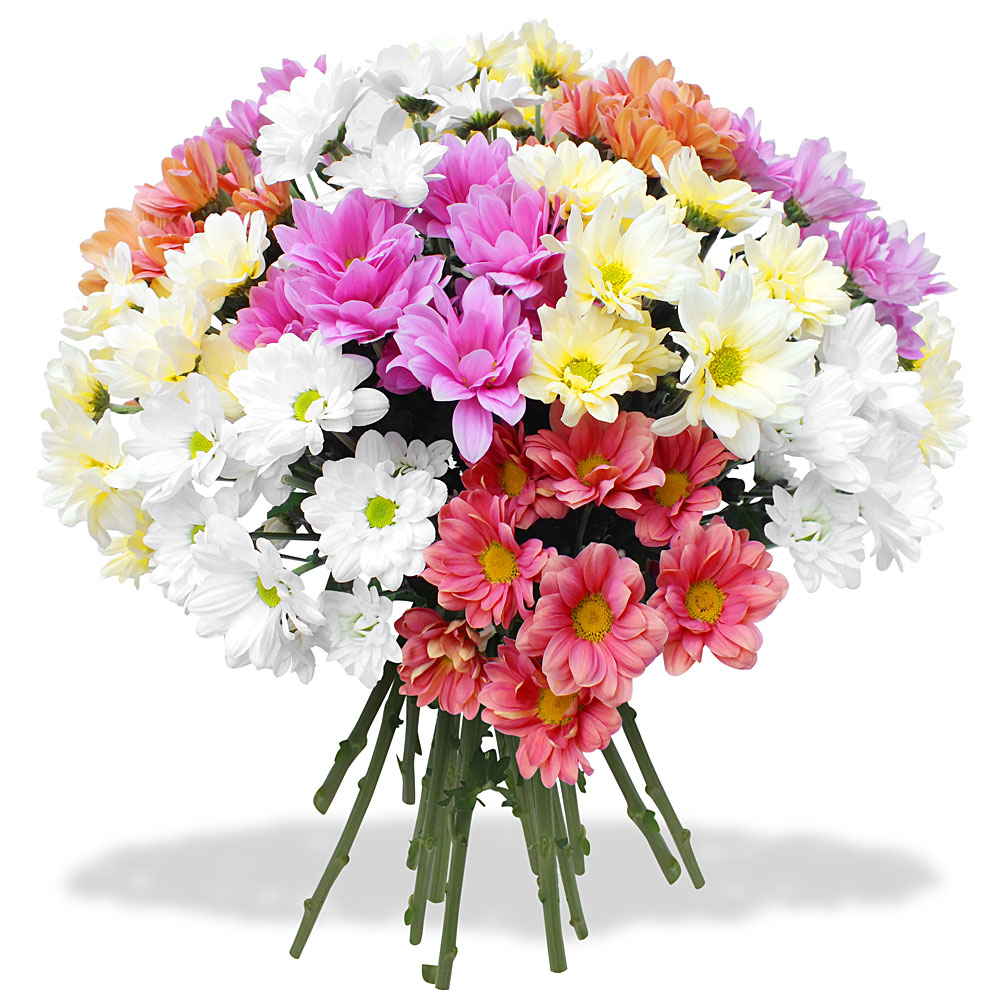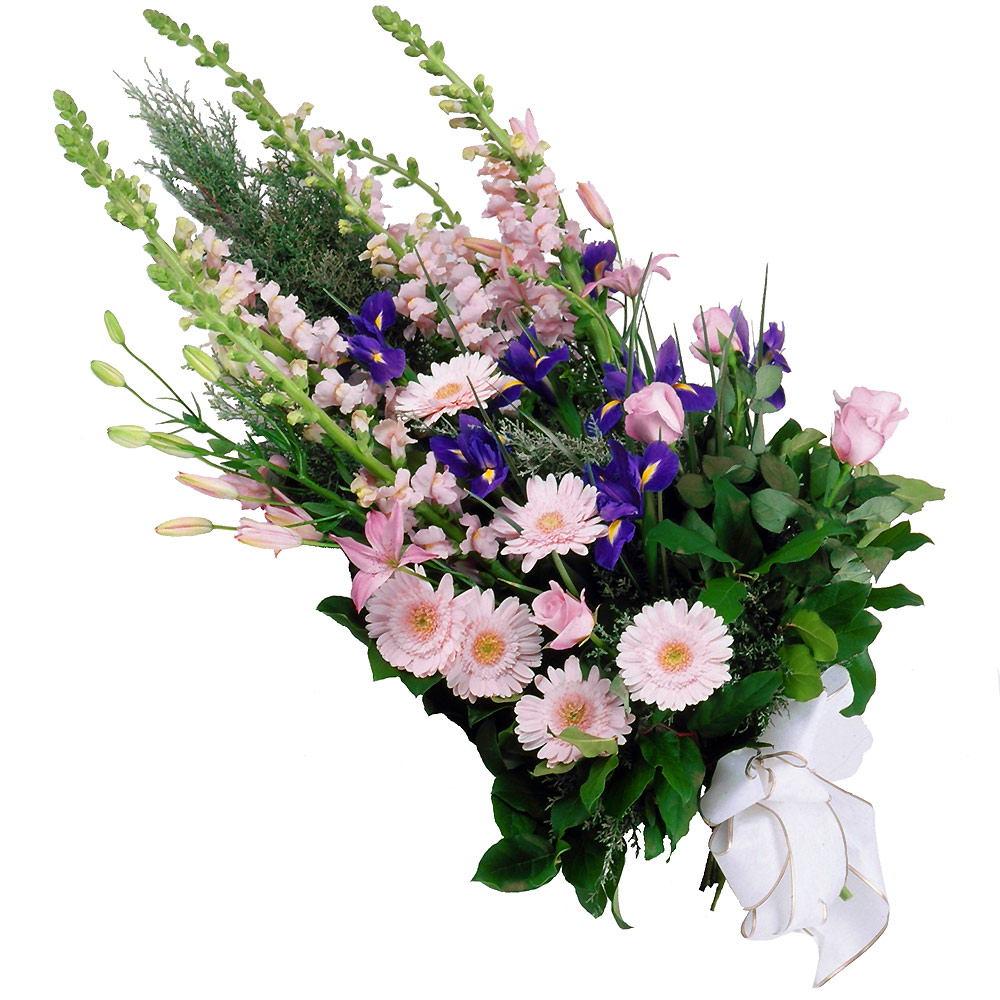 WE DELIVER YOUR FLOWERS EVERYWHERE IN FRANCE
CORSICA, GUADELOUPE, MARTINIQUE, LE REUNION AND ABROAD
with our network of florists
Quality - Service - Price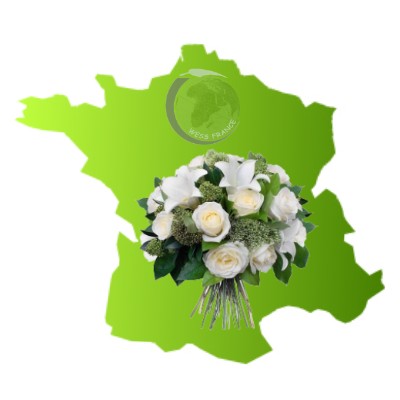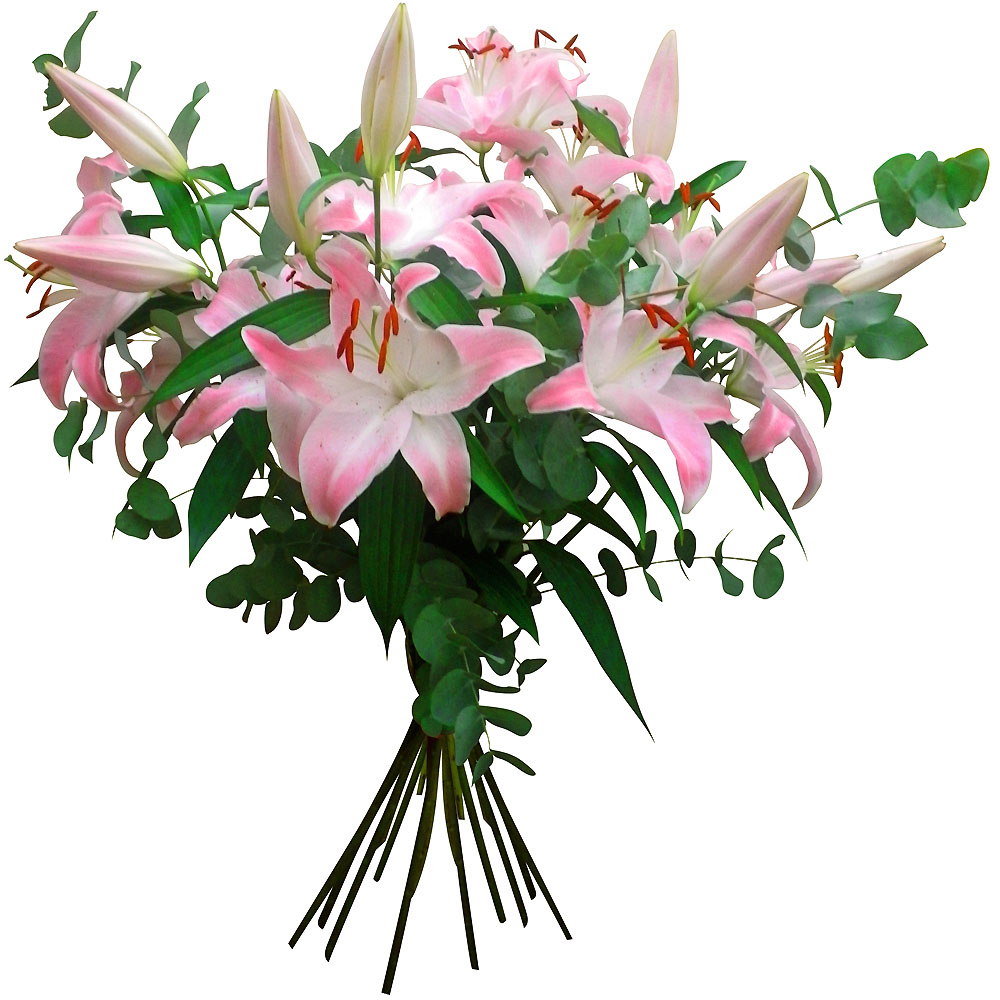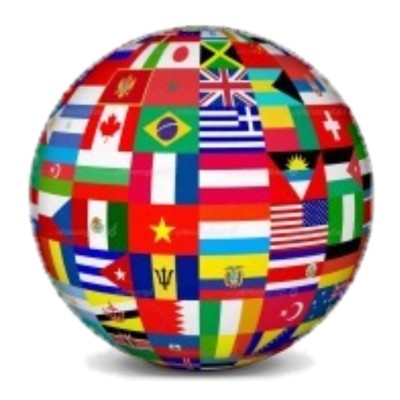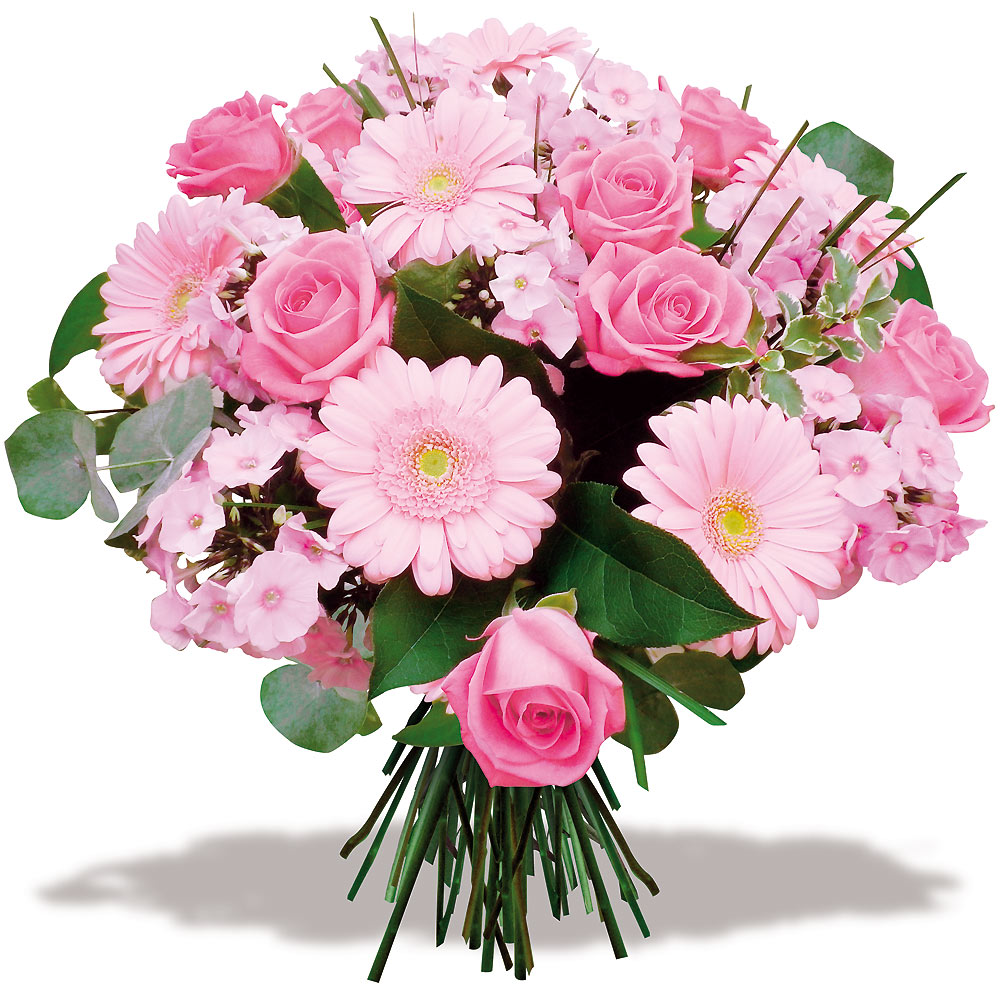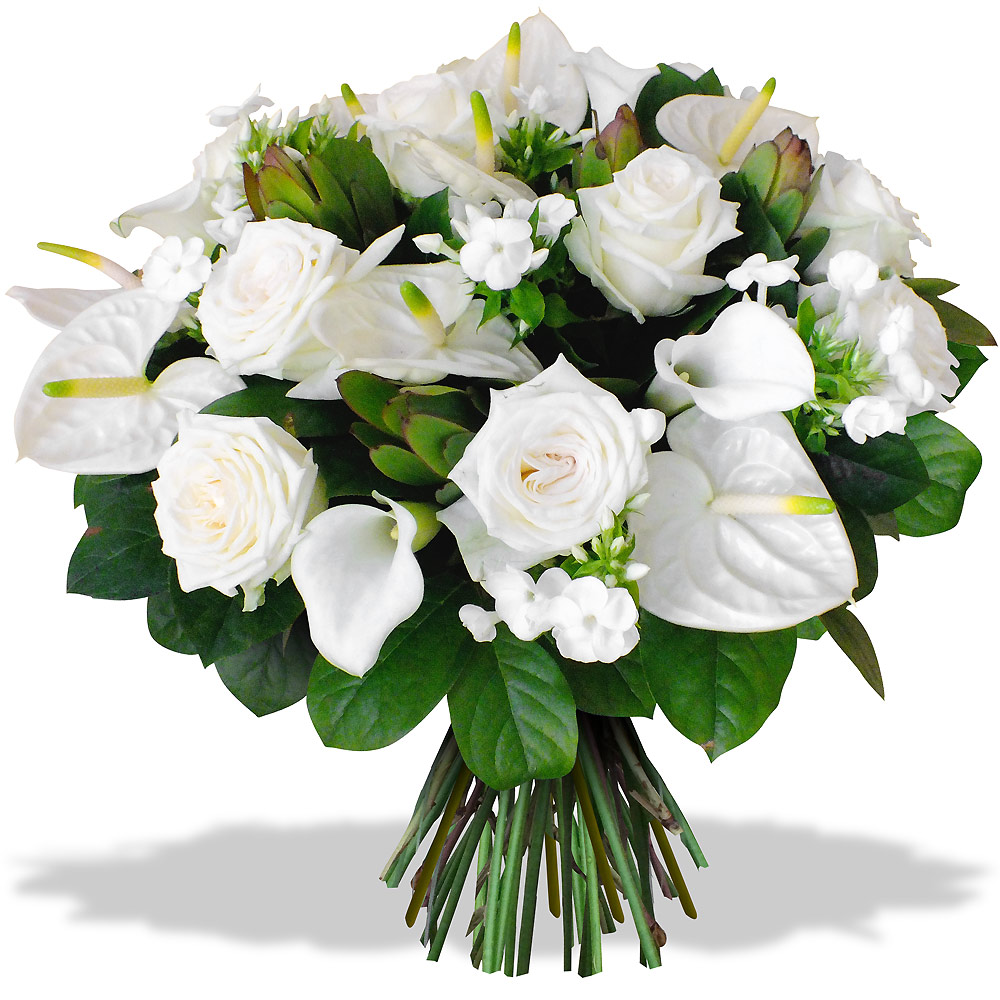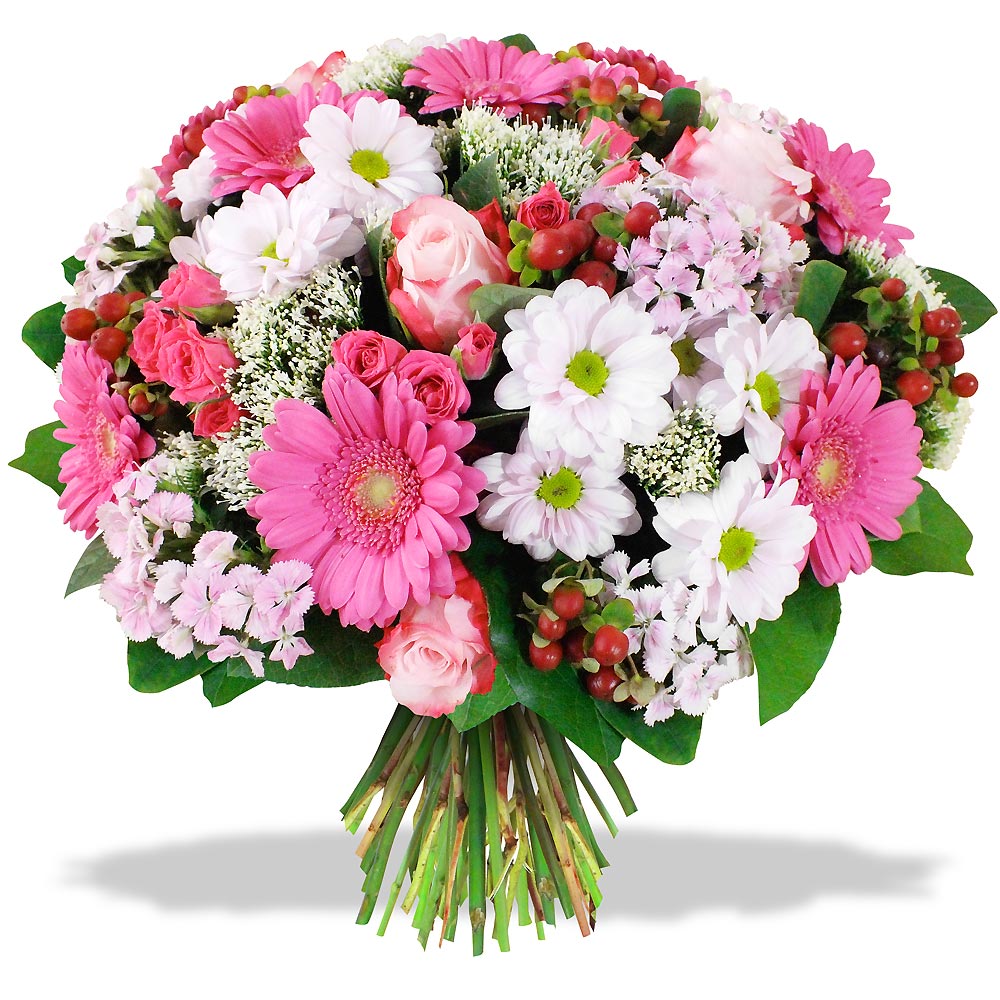 FAIRE LIVRER DES FLEURS.COM 
A birthday bouquet, flowers for a birth, our florists take the greatest care of your orders and deliver them
to the address of your choice, 7 days a week. We also deliver your flowers for all occasions, Wedding, Baptism, Communion, retirement,
and for all festivals, Mother's Day, Grandmother's Day, Valentine's Day, Muguet of May 1st,
celebration of the Secretaries, celebration of the woman .....
You want to send a sympathy flowers bouquet, a wreath, a crown on the occasion of a death
we ensure the delivery of your funéral flowers throughout France, to accompany your relatives during a death.
Send funéral flowers for a Death. All Saints flowers, sympathy, flowers for a cremation. Make delivering sympathy sheaf,
crown of flowers or simply a sympathy flowers bouquet, specify the time and place of the ceremony,
our florists take care of delivering your sympathy flowers.