Bubble of water
Packing "Bubble of water". This practical and very appreciated packaging allows to keep the bouquet in the water until the moment of offering it, it also makes it possible to avoid the use of a vase not always available in the person to whom you offer the bouquet.
Shipping: 12.50 € The delivery is made by a florist in our network, who makes the floral composition with freshly selected flowers. In case of absence, the recipient receives a notice of passage which invites him to contact our florist to recover his bou
Delivery schedule: Delivery the same day from Monday to Sunday: - For a delivery in the morning, the order must be placed the day before. - For delivery in the afternoon, the order must be placed before 12h. Delivery times of our florists: From 8:00
The place of delivery: Delivery is possible everywhere in France to the address of a home address, at a workplace, in a company or at a place of ceremony or reception. Delivery is possible in metropolitan France, Corsica and most Dom-Com.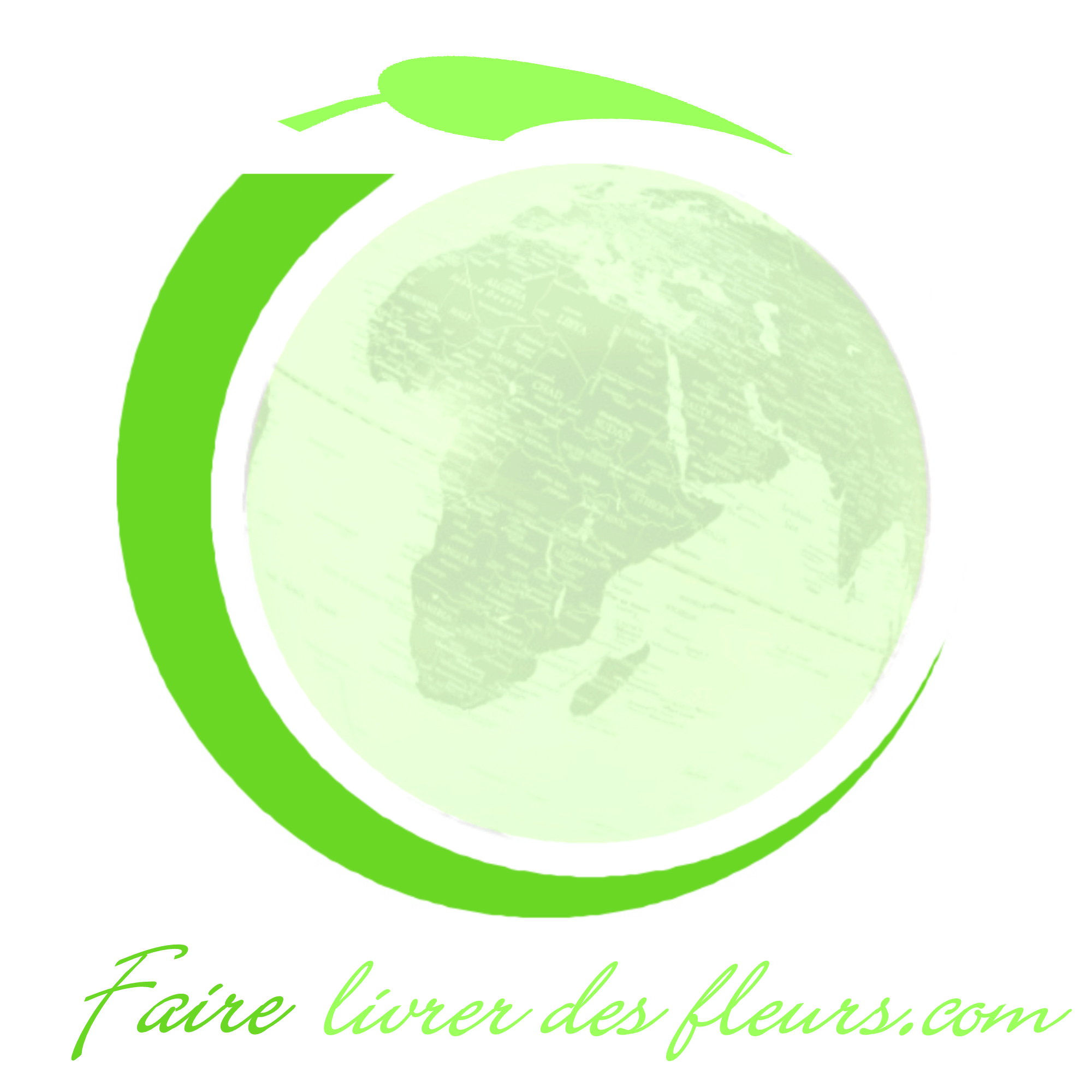 DELIVERY INFORMATION
Accessory reserved for round bouquets only