FAIRE LIVRER DES FLEURS.COM
Members of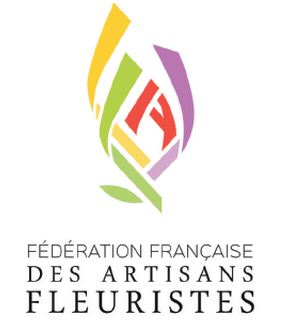 A birthday bouquet, flowers for a birth, our florists take the greatest care of your orders and deliver them
to the address of your choice, 7 days a week. We also deliver your flowers for all occasions, Wedding, Baptism, Communion, retirement,
and for all festivals, Mother's Day, Grandmother's Day, Valentine's Day, Muguet of May 1st,
celebration of the Secretaries, celebration of the woman .....
You want to send a sympathy flowers bouquet, a wreath, a crown on the occasion of a death
we ensure the delivery of your funéral flowers throughout France, to accompany your relatives during a death.
Send funéral flowers for a Death. All Saints flowers, sympathy, flowers for a cremation. Make delivering sympathy sheaf,
crown of flowers or simply a sympathy flowers bouquet, specify the time and place of the ceremony,
our florists take care of delivering your sympathy flowers.